December Financial Planning "Todd Talk"
---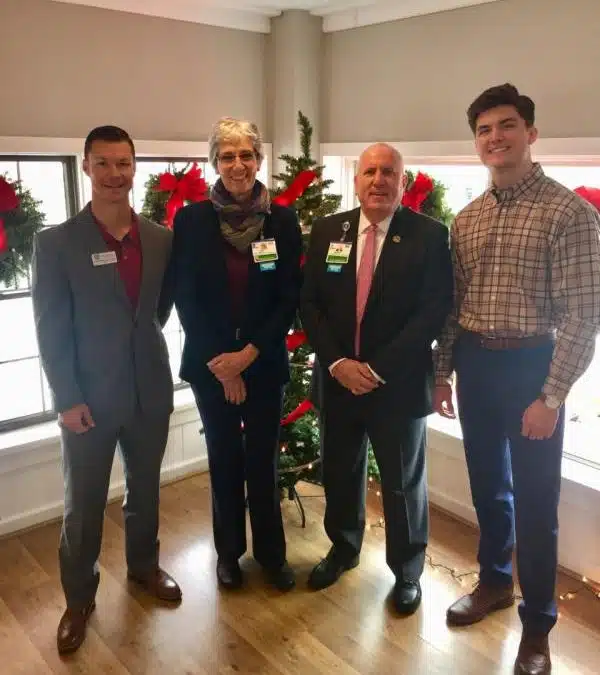 Blue Rock Financial Group hosted the December Todd Talk on December 13th at the Wheelhouse Restaurant in Lewes, DE. December's topic was "Charitable Giving." We were joined by Special Guest, Tom Protack, Vice President of Development of Beebe Medical Foundation and Diane Barlow, Gift Planning Officer at Beebe Medical Foundation.
During this event, we talked about how closely tax planning and charitable giving are related through using charitable giving strategies to reduce your income tax liability. For those retirees in the room, we also shared how they can reduce their income tax AND satisfy their required minimum distribution requirement (RMD) for the year.
Join us at our next Todd Talk to learn more about how financial planning strategies can help you extend the life of your hard-earned dollars!
Share this Todd Talk Episode