2020 Delaware Estimated Quarter 2 Tax Payments are Due June 15
---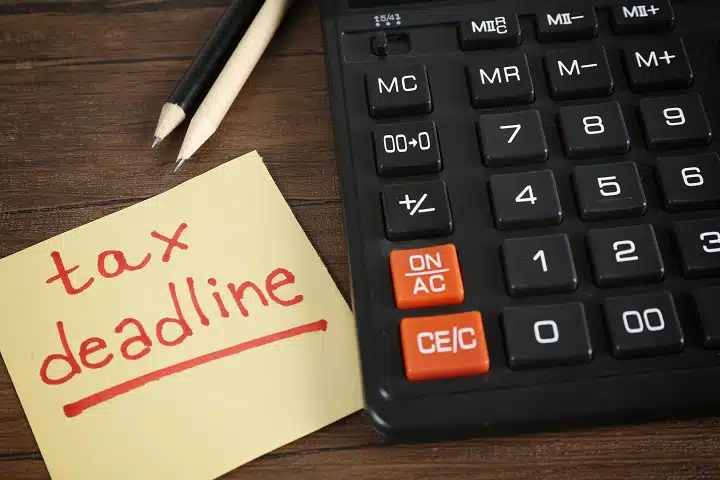 Self-employed Delawareans – do you know when your 2020 quarterly estimated taxes are due? This year has been quite odd as it's June 12 and we haven't filed taxes yet. As we dive further into 2020 the question is, what does this mean for those who make quarterly estimated payments?
As COVID-19 has pushed back the 2019 tax filing deadline from April 15th to July 15th this also means that due dates for self-employed individuals who send quarterly estimated tax payments have changed. During your normal tax year, estimated tax payments would be April 15, June 15, September 15, and January 15 of the following year. As a result of the recent COVID-19 legislative changes, estimated quarter 1 payments have been pushed back. The due dates for quarterly estimated tax payments are as follows:
Quarter 1: July 15, 2020
Quarter 2: June 15, 2020
Quarter 3: September 15, 2020
Quarter 4: January 15, 2021
This is odd because you're paying Q2 estimates BEFORE Q1 estimates. One thing to note is that you may have read online that Q2 estimated taxes have been pushed back but Delaware is one of the 14 states along with the District of Columbia who decided NOT to change quarter 2 estimated payments. Something we want to make sure of is that those who are self-employed know that Delaware's Q2 estimated tax payments haven't been moved like other states and that they are aware to pay by June 15.
Hopefully, this serves as a reminder and doesn't surprise anyone. If you have any questions, please feel free to reach out to us!