Celebrating 10 Years and Beyond
---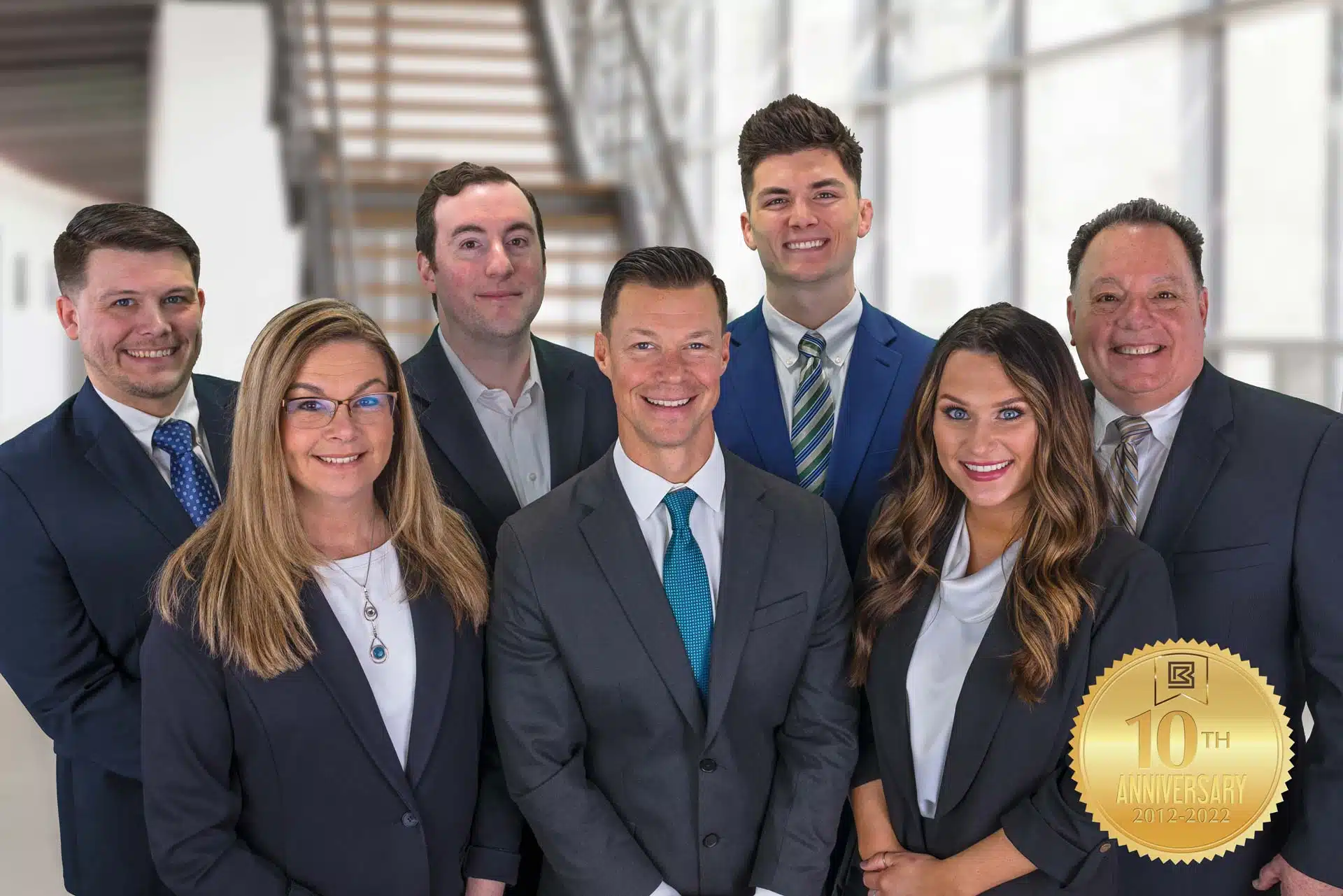 2022 marks yet another milestone for Blue Rock Financial Group. The firm was born to provide guidance based on a plan, financial planning. Back in 2012, the number of true financial planning firms, especially in Delaware, was very few. Leading with advice, instead of a commission-based product was an emerging way to way to approach the financial services industry. Blue Rock's process is centered around understanding a client's hopes and dreams and then turning those thoughts into actionable items to achieve stated goals. Over the last decade, Blue Rock has helped hundreds of clients and thousands of 401k participants create a financial framework to follow. As one of the top financial services firms, Blue Rock has established itself up and down the state with locations in Wilmington and Rehoboth Beach. The team continues to grow, adding both young, talented fresh minds and tenured, experienced industry experts.
Not only has Blue Rock Financial Group's fiduciary approach served existing clients, their "give first" mentality has allowed them to proudly support many local philanthropic missions. We encourage you to investigate helping all the organizations Blue Rock has supported through the years, including but not limited to: The Leukemia Research Foundation of Delaware, The Delaware Mud Run, 1in7B Foundation, The Green Beret Project, The Amy Giordano Fund – Boys & Girls Club and The Brandywine YMCA.
As we celebrate our 10th year, this small milestone is one of many yet to come. As Blue Rock Financial Group continues to chart the course for the future, we vow to remain focused on providing superior financial services to both existing and new clients.