Corporate Retirement Planning
Designing & Implementing the Best Retirement Plans for Your Company
Create a Corporate Retirement Plan That's Best for Your Employees
There are many benefits to establishing a corporate retirement plan. However, determining which plan is right for your company can be difficult. As one of the region's leading providers of retirement plan advice, our advisors are dedicated to assisting companies design, implement, and monitor their retirement plans.
Blue Rock Financial Group makes selecting and monitoring retirement plans manageable for companies of all sizes. Our expertise to deliver an optimum retirement plan solution sets us aside from other retirement planning firms.
We work with Plan Sponsors to ensure the owner/fiduciaries/trustees of the retirement plan are aware of their responsibilities and have the appropriate procedures in place to minimize risk.
It is crucial for employers to align with a firm that has the expertise, scale, and processes developed to deliver an optimum retirement plan solution.
For Employers, We Provide:
---
Strategy

Implementation

Education Policy Statement
Selection

Monitoring

Investment Policy Statement
Fiduciary Fitness Program
Fiduciary Education

Process & Compliance

Fee Benchmarking
Analysis

Goal Setting

Customization
For Employees, We Provide:
---
Deferral Amounts

Monitor Progress

Goal Setting
Asset Allocation

Fund Analysis

Fund Selection
Newsletters

Seminars

Key Executive Planning
Blue Rock Advisors

Professional Education

Provider Material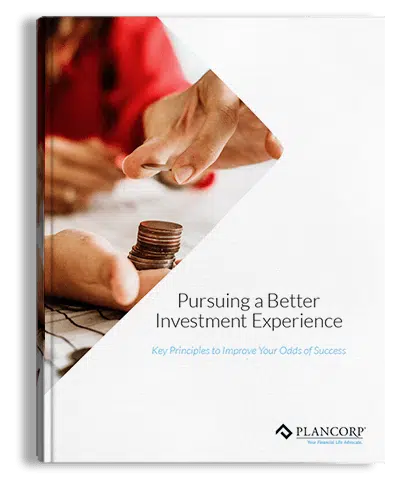 Free Guide: Discover How To Pursue a Better Investment Experience
Frequently Asked Questions
Like What You're Reading? Get Insights to Your Inbox. Unsubscribe Anytime.