Financial Planning for High-Income Earners
Be ready for all of life's milestones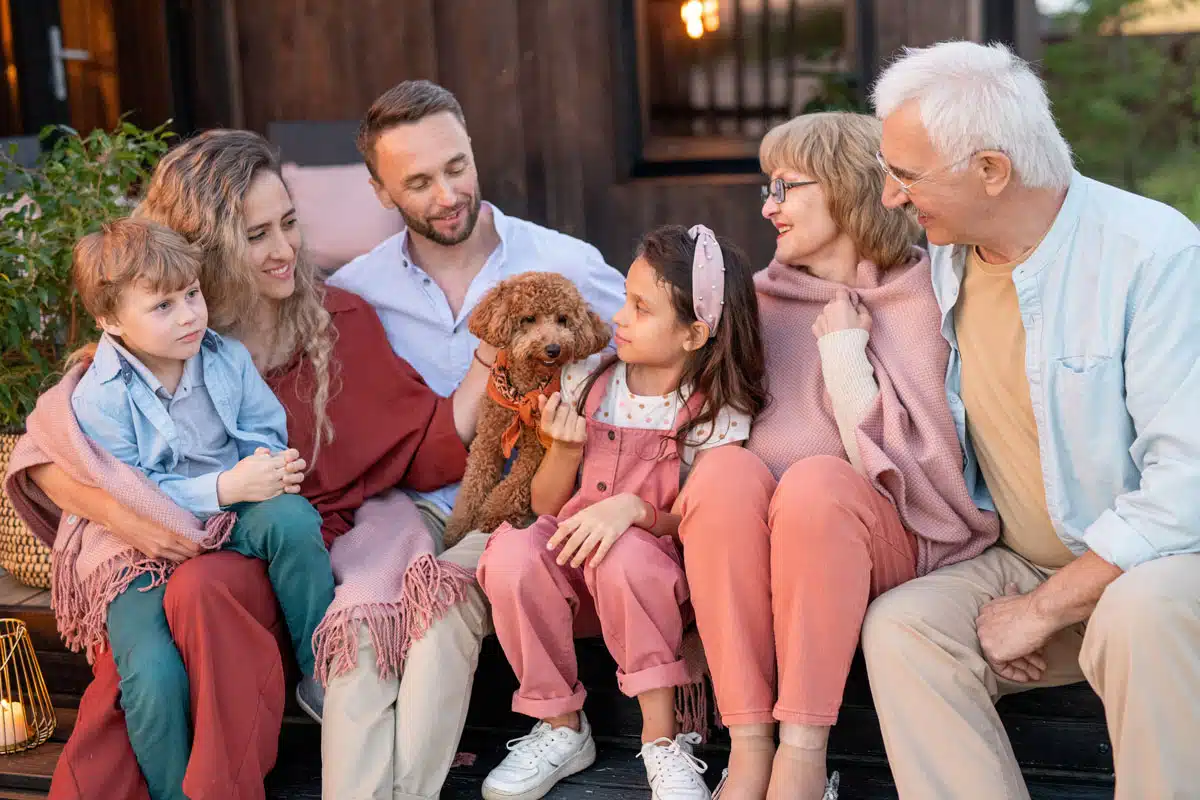 As a high-income earner, you want a plan that helps you strategically build wealth. That's where our holistic approach comes into play. Our advisors will create a bonafide plan that helps you achieve your goals while addressing any of your financial concerns.
Financial Planning Made Easy
You've successfully gotten in a place where you can begin to make financial moves beyond the basics like having a fully-funded emergency account and investing in your workplace 401(k). Work with a professional and create a plan to find ways to lower your taxable income while ensuring you don't over-save for retirement.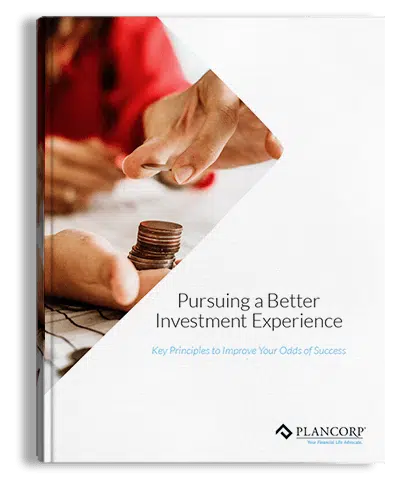 Free Guide: Discover How To Pursue a Better Investment Experience
Client-focused. Full-service. Face-to-face. Today, and year after year.
Average Net Worth
Increase Over 5 Years
Advisors hold
Professional Designations
Are you an accountant, attorney or other trusted advisor?
Learn More on Financial Planning
Like What You're Reading? Get Insights to Your Inbox. Unsubscribe Anytime.