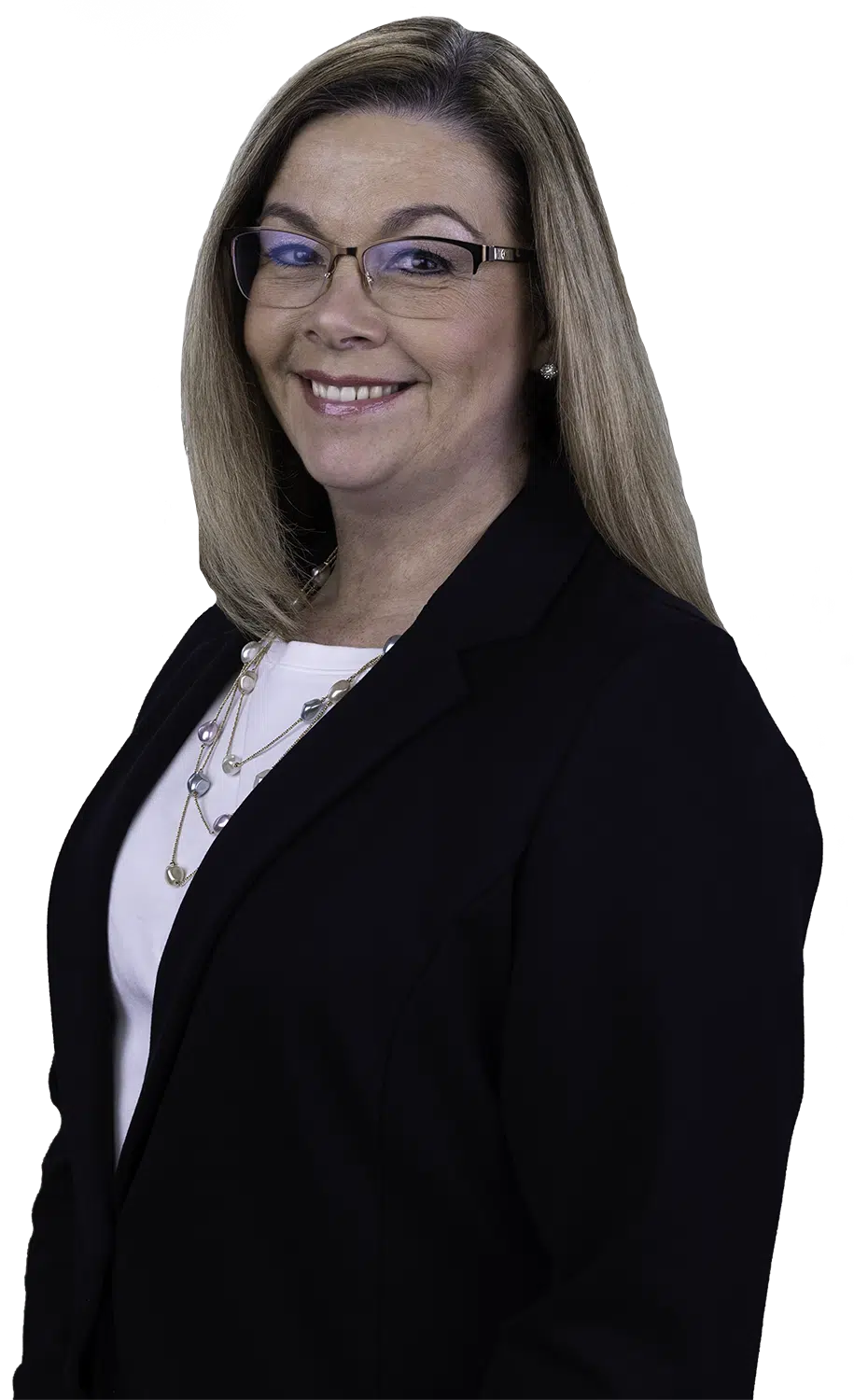 Client Service Representative
Having many years of experience in the Banking/Financial services industry, Dawn understands the importance of building quality working relationships with clients, while delivering the highest level of service as well. In her role, she handles all administrative tasks, coordinating with the team to assist with onboarding and supporting both clients and the team throughout the life of the business relationship.
When she is not in the office, Dawn enjoys spending time with her husband, two sons, a German shepherd, Koda and a beagle, Molly, as well as other family members and friends. She looks forward to her annual shopping getaways with her mom, sister, mother-in-law, sister-in-laws and nieces. She likes "getting lost" in genealogy by currently managing five family branches; some dating back to the 1600s. She looks forward to traveling more in the future, particularly to places of her ancestors.
Carter joined Blue Rock Financial Group in September of 2019. Carter graduated from the University of Delaware and earned a B.S. in Financial Planning & Wealth Management and B.S. in Finance. During his time at the University he has served as a Peer-to-Peer Financial Counselor where he worked closely with the Success Grant Program Coordinator. In this role, he provided exit loan counseling and created strategies to reduce student loan debt and default rates for University of Delaware graduates. Having wrestled since the age of 9, he also served as the President of University of Delaware's Club Wrestling Team.  
Prior to joining Blue Rock Financial Group, Carter had summer internships at Bell Rock Capital in Rehoboth Beach, DE and Creative Financial Group in Newtown Square, PA. At Bell Rock Capital he researched and tested various financial planning software's to expand the company's service offering into holistic financial planning. He also created financial planning marketing material and provided initial evaluation of financial picture for high net worth individuals. At Creative Financial Group he created a client's needs analysis, niche marketing strategies and served as a financial planning assistant to set appointments and provide data entry in company's customer relationship management system.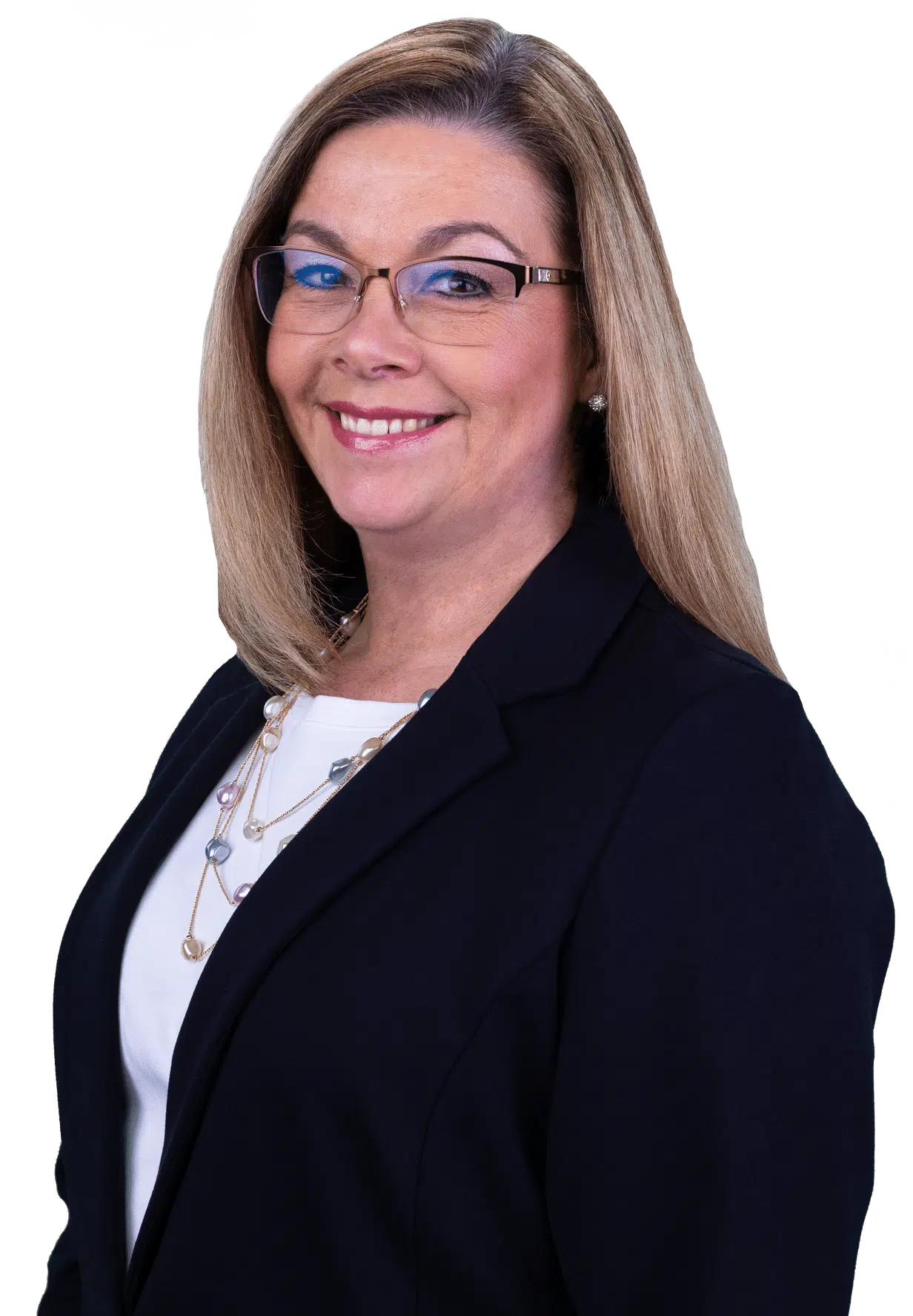 Dawn graduated from the University of Delaware with a bachelor's degree in English and a minor in Psychology. Her greatest career accomplishment was earning her Series 7 and Series 63 in 2001. She is excited to reach, yet another, accomplishment when she starts studying for the CERTIFIED FINANCIAL PLANNER™ designation later this year.
---
---
Dawn rarely turns down an opportunity to participate in charity driven events. She proudly supports those organizations that are near and dear to her heart, and always open to new opportunities to give back to the community. She is excited that the Blue Rock team fosters the same willingness and that she will be able to join them in supporting their community.