Are You Planning for Retirement?
Make a plan that will last a lifetime.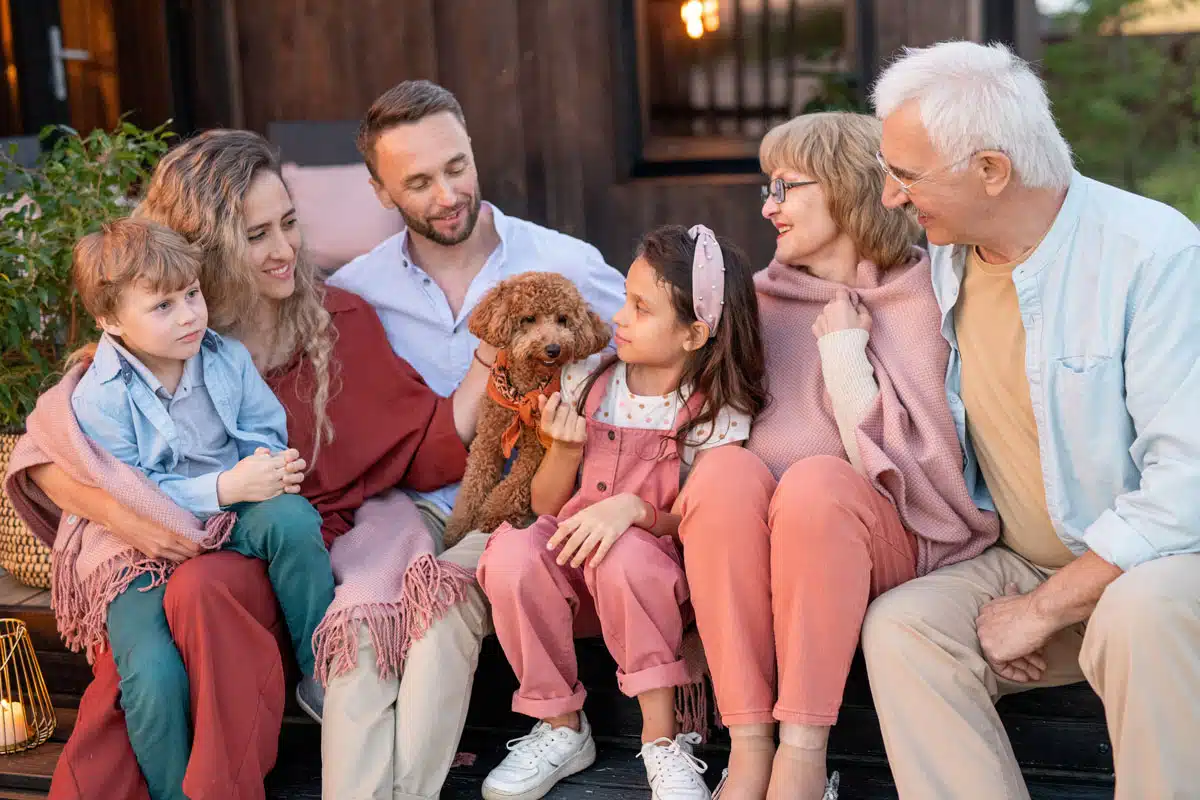 We want to make sure you're prepared for any life changes thrown your way. We conduct an analysis of your entire financial overview. Then we apply a holistic approach to creating a long-term financial plan that includes all your life goals.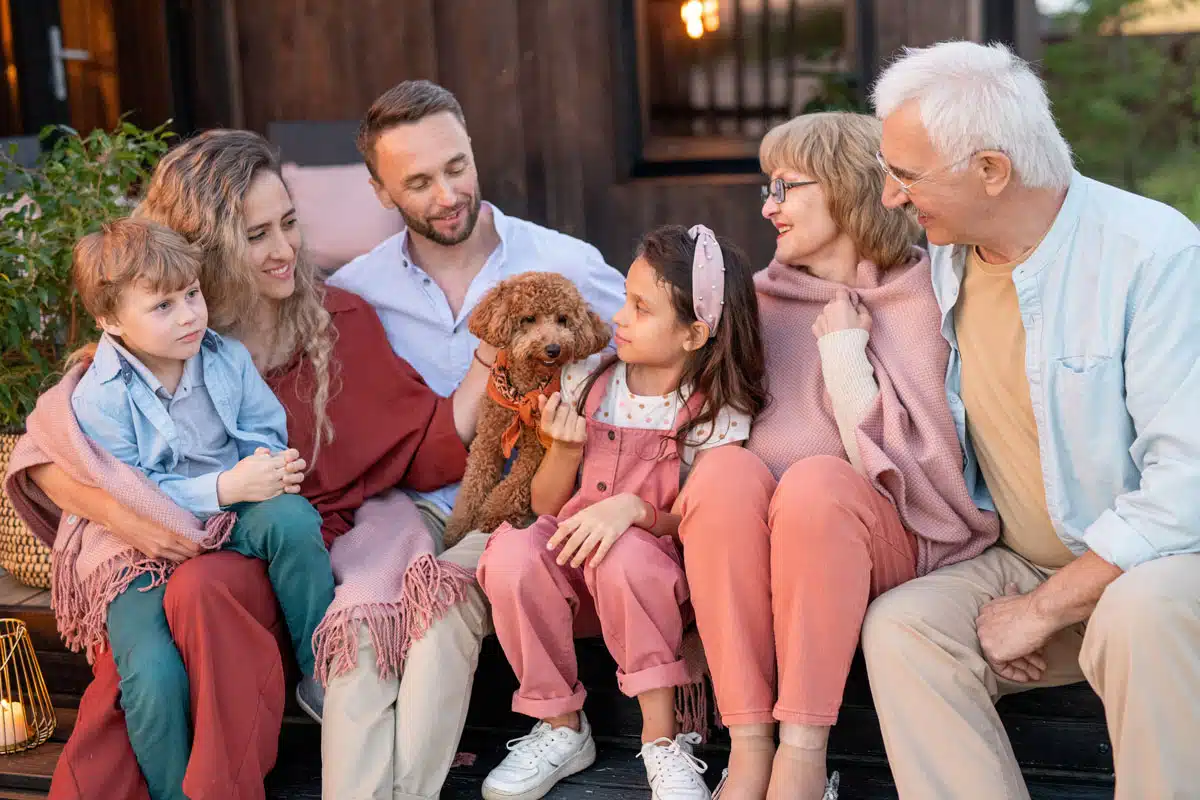 Retirement Planning Made Easy
Everyone's retirement plan is unique. That's why you need a financial planner that can work with you to create a retirement plan that suits your unique needs. Whether that's retiring by 60 or retiring with enough to travel the world, we craft the perfect blueprint for your retirement success.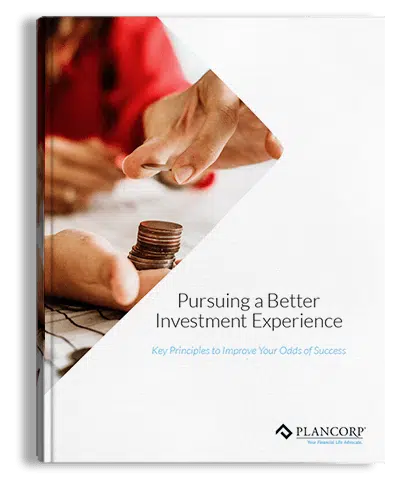 Free Guide: Discover How To Pursue a Better Investment Experience
Client-focused. Full-service. Face-to-face. Today, and year after year.
Average Net Worth
Increase Over 5 Years
Advisors hold
Professional Designations
Are you an accountant, attorney or other trusted advisor?
Like What You're Reading? Get Insights to Your Inbox. Unsubscribe Anytime.