Latest episodes
See what's new!
Latest videos
Financial planning tips from our team!
Todd is the President and Founder of Blue Rock Financial Group. His Fee-Based Financial Planning practice focuses on assisting individuals and business owners to make educated decisions on an ongoing basis. Since 2005 Todd worked to develop an effective financial planning process to provide value through the art of giving advice. Tax planning and estate planning typically hold high priority for Todd's clients and therefore the coordination with the client's accountant and attorney allows for a true team approach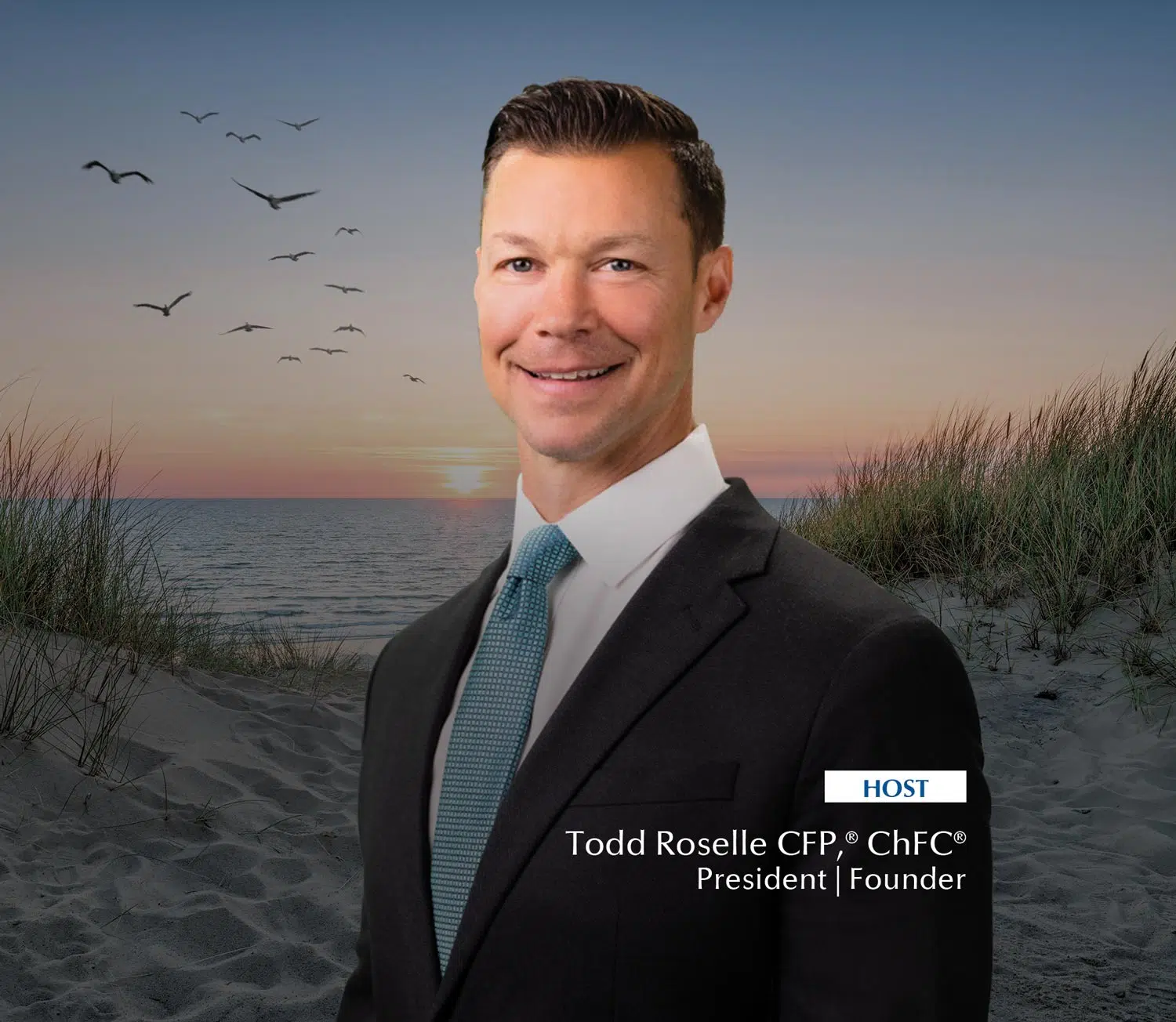 Like What You're Reading? Get Insights to Your Inbox. Unsubscribe Anytime.