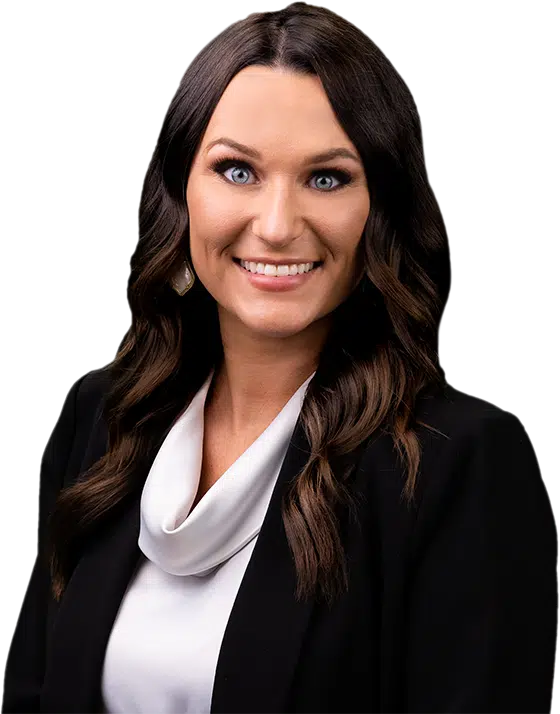 CCO & Director of Operations
Kelly is the Chief Compliance Officer & Director of Operations with Blue Rock Financial Group.
Here at Blue Rock, Kelly focuses on providing new and existing clients with anything that they need to ensure the best possible client experience. Kelly works with both personal clients and 401k clients, and she also works on insurance, marketing, and operations. In 2020, Kelly was promoted to Chief Compliance Officer (CCO) for Blue Rock Financial Group, where she oversees and manages all compliance activities.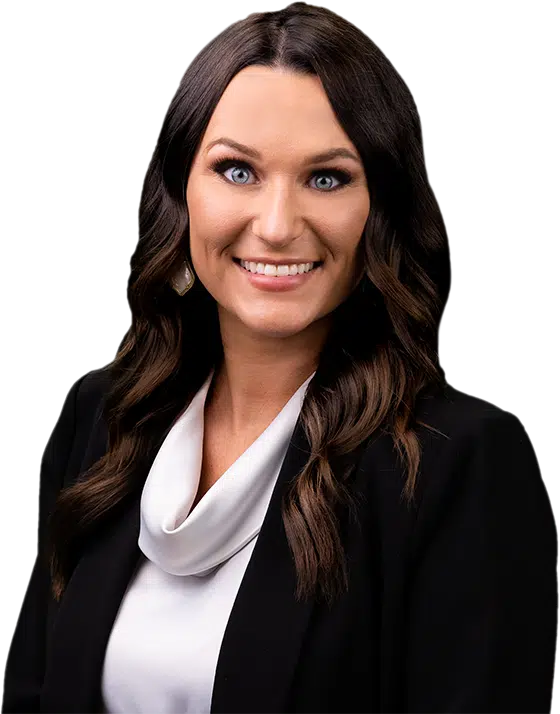 Kelly has passed both her Life and Health Insurance Certification Exams and is now working towards her CFP® designation. Kelly has passed all six modules of the CFP® educational requirements and she plans to sit for the CFP® designation exam in November 2021. In her free time, Kelly enjoys spending time with her friends and family, especially her nieces.
---
---
Kelly graduated in May 2018 from the University of Delaware. Her most rewarding experiences from college were her two service trips to Ecuador and Peru, where she volunteered helping the less fortunate gain access to proper medical attention and other basic needs and services.