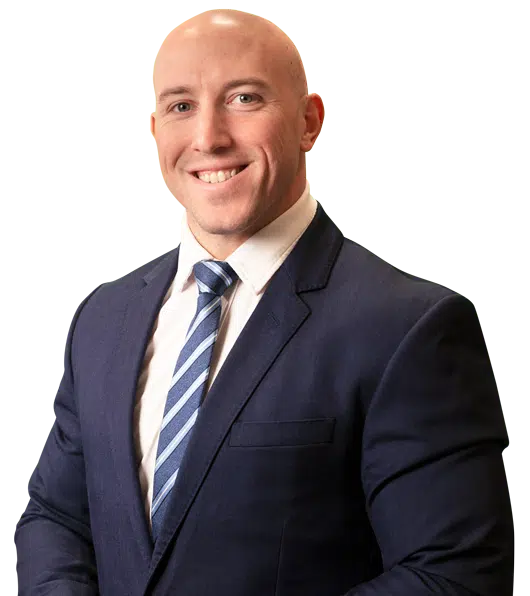 Steve Bart joined Blue Rock in the Summer of 2022. Steve has been an active member of the Delaware Army National Guard since 2008. During his time in the military, Steve has served in many different leadership roles in combat overseas and stateside here in the US. Steve most recently was a project manager for the Army's new fitness test, the Army Combat Fitness Test (ACFT), where he led a multi-million dollar project and built it from the ground up. Steve serves as a Platoon Sergeant in the 153rd Military Police Company where he manages 50 Soldiers and their equipment. Steve is also the Owner and Head Coach of CrossFit Reconstructed, a fitness center in Hockessin, DE. Steve's extensive leadership background has made him a pivotal part of BRFG by incorporating vital organizational leadership and personnel management that has built a more effective and efficient team.
Kelly is the Chief Compliance Officer & Director of Operations with Blue Rock Financial Group.
Here at Blue Rock, Kelly oversees all compliance activities of the firm as the Chief Compliance Officer, ensuring compliance with regulatory requirements, laws, policies, and procedures. As Director of Operations, Kelly manages the day-to-day activities of the company and leads coordination and integration efforts among operations and client service teams.
Kelly is also the primary contact for our 401k clients. She assists in developing and maintaining retirement plans for employers to meet the needs of their company. Kelly also meets with 401k participants to conduct enrollment and education meetings on an ongoing basis.
In her free time, Kelly enjoys spending time with her boyfriend, friends, and family, especially her nieces!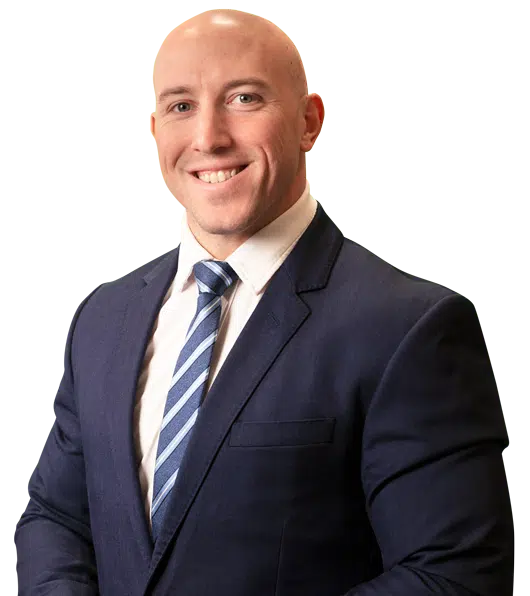 Steve is a forever student of leadership and organizational management. His passion for helping others has translated into a calming presence on our team and with our clients. He is motivated by excellence in every facet of his life and his energy is infectious.
---
---
Steve is extremely passionate about helping others, particularly the veteran community. He is the president and founder of 501c3, Redefining Warrior Culture, where he has created a network of veteran and community leaders that serve as mentors, advisors, and volunteers for our local and global communities. You can be sure to find Steve living an active lifestyle, practicing martial arts, and listening to his favorite podcasts or audiobooks.