---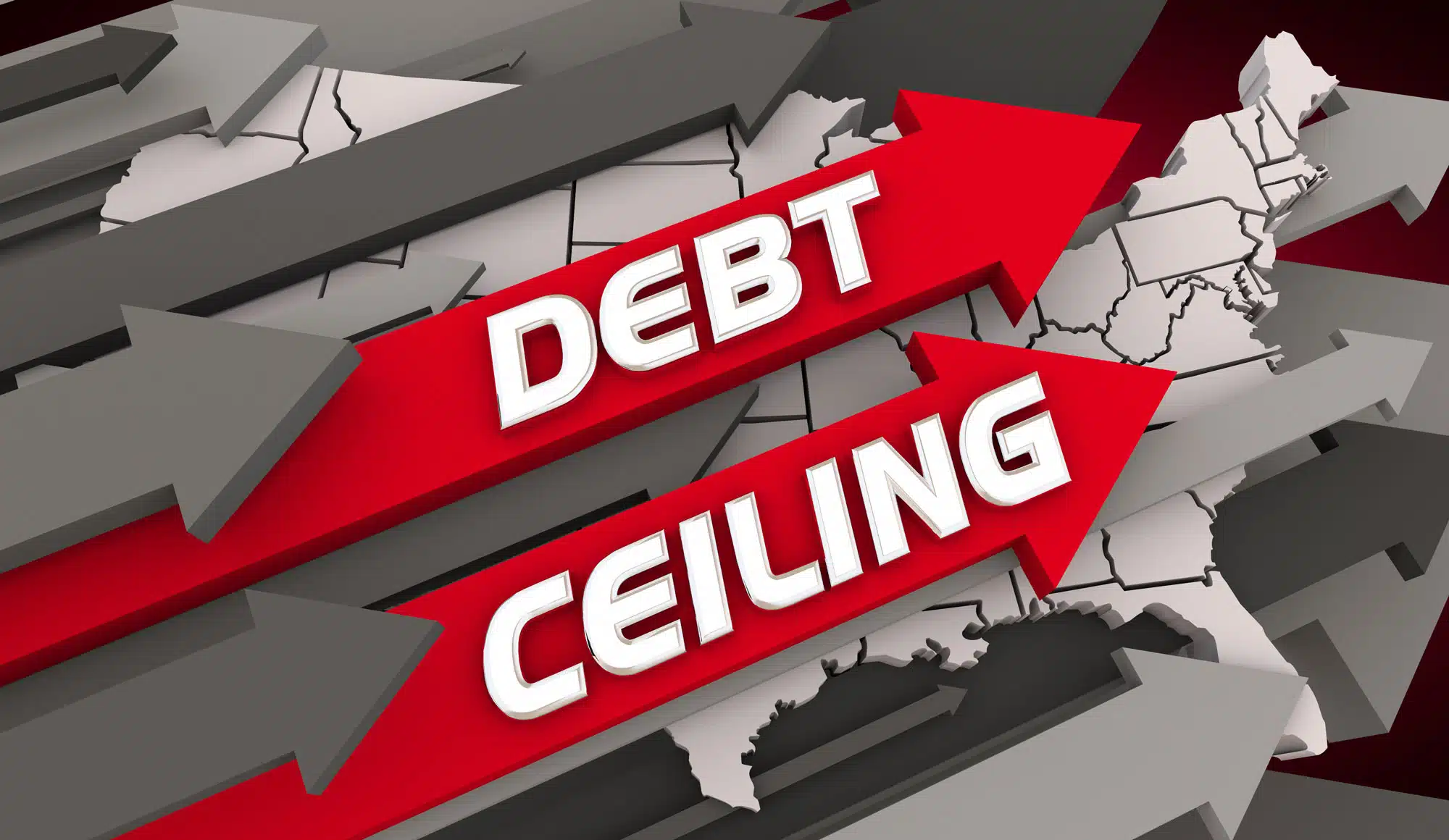 There's been quite a bit of talk about the debt ceiling in the news of late. The federal debt ceiling is the total amount of money the U.S. government is authorized to borrow to meet its existing obligations, such as Social Security Payments, tax refunds, interest on the national debt, and our national defense. Congress had free rein over the country's finances before the debt ceiling was created in 1917. It was created during World War I to make the federal government fiscally responsible.
On 06/04/23, President Biden signed legislation to lift the debt ceiling. While this was welcome news as it eliminated significant economic uncertainty, there is one item I would like to dig into as a follow-up to my blog from 08/31/22 on Student Loan Debt.
The Biden administration agreed to end the pause on student loan payments that have been in place since March 2020 at the onset of the pandemic. Payments are set to resume on 08/29/23, which is 60 days after 06/30 for all borrowers. It is important to note that this is separate from the Biden Administration's student debt relief plan to forgive up to $10,000 in federal loans and $20,000 for Pell Grant recipients. This is currently being reviewed by the Supreme Court, with a decision likely to be announced soon.
The largest consequence of this piece of legislation is that it will add an expense for millions of people, some of whom may already be grappling with stretched household budgets. Prior to the pandemic pause, 15% of borrowers were behind on payments. Now we are adding this liability payment after two years of high inflation which has run significantly higher than wage growth. Therefore, the consumer's capacity to absorb this within their household budget is more challenging than ever before.
How can individuals start planning for repayment now?
Identify your student loan servicer:

The company that manages your student loans may have changed since forbearance began. Find your servicer by logging into StudentAid.gov.

Contact your servicer:

Log in to your servicer's website or give them a call. Update your contact information. Ask how much you might owe when payments resume, how much your monthly bills could be, and what payment plans are available to you. If you had automatic payments before forbearance, set those up again. Servicers expect a customer service bottleneck when payments resume, so get ahead of the traffic now.

Consider an income-driven repayment (IDR) plan.

Your servicer can help you sign up for an IDR plan. These plans lower your monthly bills to a set portion of your disposable income. Your payment could be as low as $0 per month. You can do the paperwork now, so you're set in an IDR plan when forbearance ends.